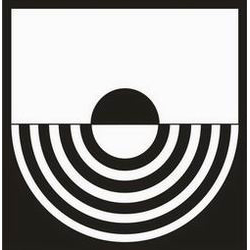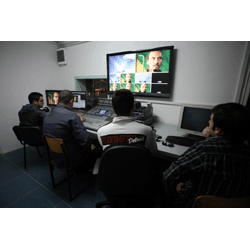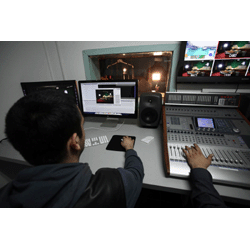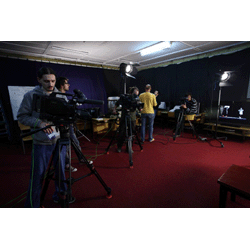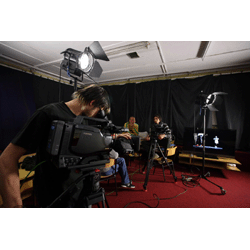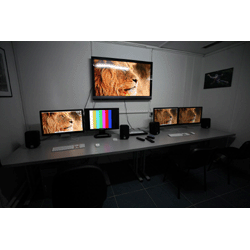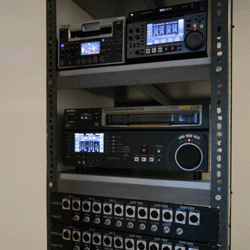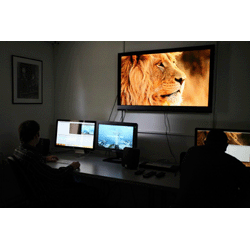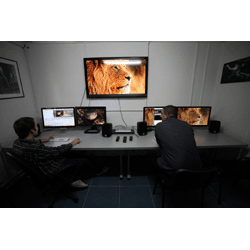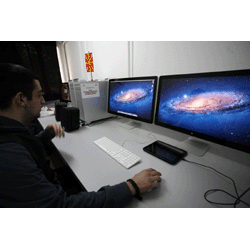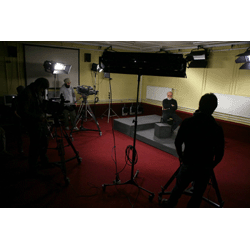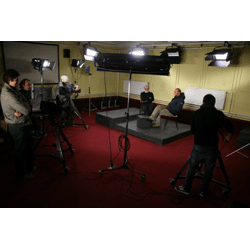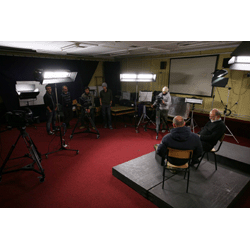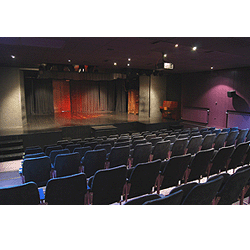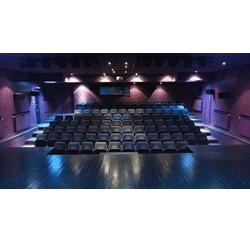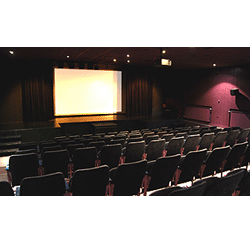 The Faculty of Dramatic Arts – Skopje is an arts faculty and a scientific and educational institution in the field of dramatic arts, which carries out university studies in the area of theatre, film and television through works of art and science, production and public presentation of the works of art, as well as issuing of books and publications. The university studies in Drama Acting, Dramaturgy, Theatre Directing, Production, Film and TV Directing, Cinematography, Film and TV Editing take eight semesters or four years according to the ECTS.
The faculty also offers post-graduate studies in Playacting, Dramaturgy, Production, Theatre Directing, Theatre studies, Cinematography, Film and TV Directing, Film and TV Screenwriting and Editing as an Audiovisual Esthetic Concept.
The faculty comprises of teachers, all of whomare renowned actors, directors, cinematographers, editors, theoreticians, students and associates. The complex teaching and working process of the seven study programs as well as the post-graduate studies involves 130 students and about fifty teachers and external associates.
The Faculty of Dramatic Arts, as an associate member of the "Ss. Cyril and Methodius" University in Skopje, operates in accordance with the Law on Higher Education of the Republic of Macedonia, the Statute of the"Ss. Cyril and Methodius"University, the Statute and other regulations of the Faculty, with all due respect to the dignity of the tradition of the University and the academic tradition.
The website "Macedonian-Slovenian Theatre Relations (1990 to present)" is an online database of data collected from the two-year project with the same name, jointly developed by FDU Skopje and AGFRT Ljubljana.
The project included all theatre institutions and festivals and theatre artists who collaborated together from both Macedonia and Slovenia.
This is an exceptional opportunity to present the bilateral co-operation between the two cultures statistically and analytically.